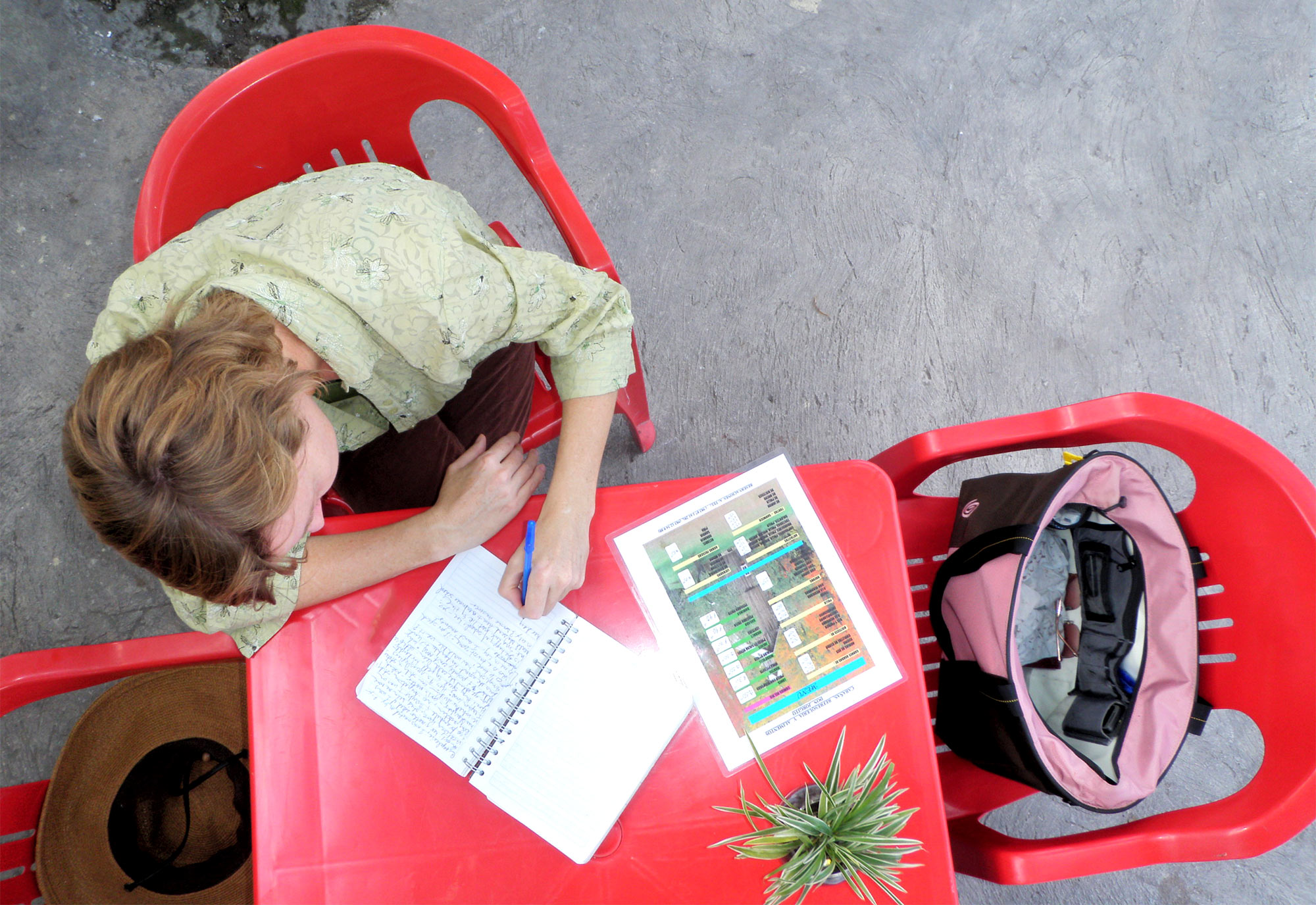 As a cultural anthropologist, I explore questions of ecology, international migration, economic development, and social equity.
How is globalization shaping today's world? How do people shape globalization? My research answers these questions by examining the lives of rural people. For the past twenty-five years, I have focused on the region of Calakmul in southern Mexico where I look at rain forest conservation, international migration, and economic development policies that affect small-scale farmers. A new project in North Carolina looks at connections between gender and agricultural biotechnology in industrial agriculture and explores the implications of changing gender dynamics for agricultural futures in the United States.
Due out from Oxford University Press in November of 2019, my book Marriage after Migration: An Ethnography of Money, Romance and Gender in Globalizing Mexico shares the stories of five women who help build globalization without ever stepping foot outside Mexico.
At North Carolina State University, I teach in the Anthropology and International Studies programs and am affiliated faculty with the Genetic Engineering and Society Center, the Southeast Climate Science Center, and the Global Water, Sanitation, and Hygiene (WaSH) Cluster.
Banner photo credit: Luis Melodelgado
CV
My research focuses on the livelihoods of smallholding farmers in Mexico and increasingly emphasizes the gendered quality of global engagements.
Research & Data
My research falls within a few areas: political ecology, agrarian studies, international development, labor migration, and globalization.
Teaching & Mentoring
I use ideas of cultural difference to expand students' imaginations and sharpen critical thinking. My classes emphasize reading and writing.